During June we have been celebrating the first anniversary of UKHospitality, writes guest blogger Kate Nicholls.
Given how much has happened in the past 12 months, it's hard to believe that it's only been a year since the organisation was formed. Our goal then and now is to be the single, authoritative voice for our fantastic sector, championing the teams working in our world class businesses up and down the country.
One of our objectives of establishing the new organisation was for UKHospitality to be included as one of the key business groups 'in the room' when it came to discussing policy decisions impacting members and the thousands of hospitality businesses in the UK. We are strengthening our ties and influence with the highest levels of Government with regular meetings in Downing Street – and not just those focused on navigating us through the ongoing Brexit saga!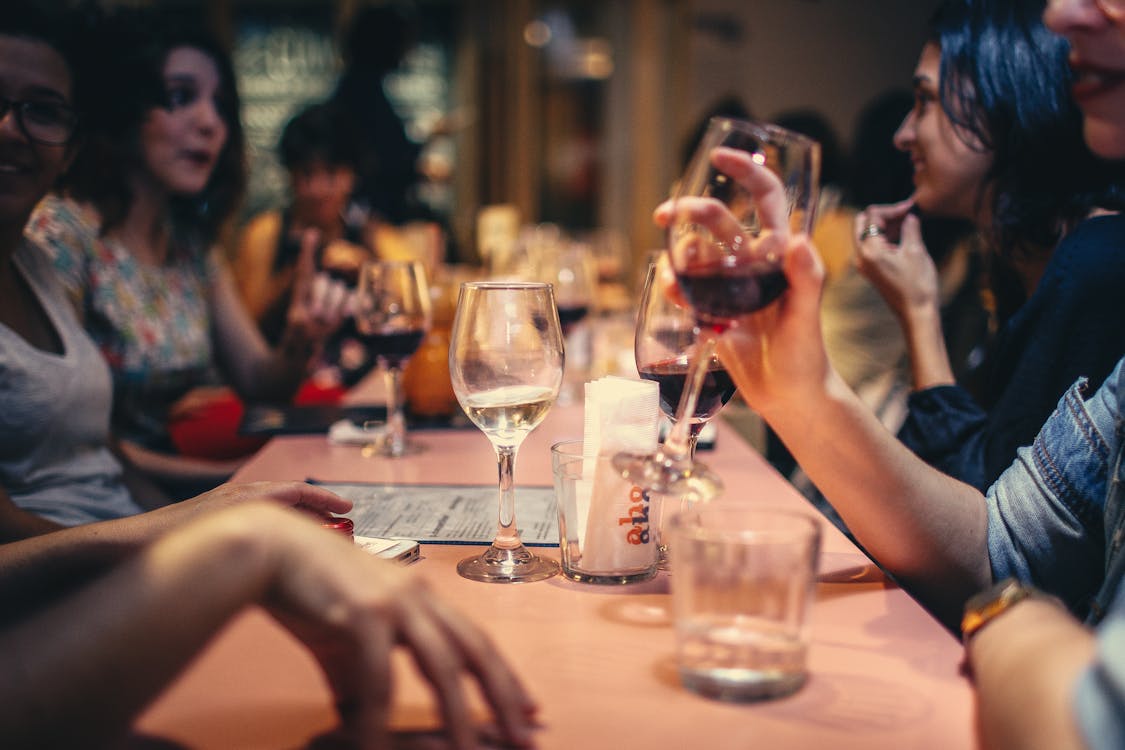 Gaining traction
Alongside this crucial public affairs and advocacy work and our ongoing programme of MP engagement, we are working tirelessly to tell our members' stories and share their concerns through the national and trade media, and at industry events and conferences. Since coming together under the UKHospitality brand, I certainly feel we are gaining more traction with broadcasters and key national titles who recognise the size, importance and valuable contribution our sector makes.
Let's look briefly at some of our notable successes:
Scores of parliamentarians came to our Hospitality Day last October where they met many representatives from across the sector. They saw the passion and commitment businesses bring in delivering a world class service to the public, with many MPs pledging to do more to support the sector
The in-principle agreement of a landmark Sector Deal – providing us with incredibly useful support and resources to enhance the skills and training that hospitality already provides
Concerted and joined-up campaigning resulted in a positive Budget for hospitality. We estimate the measures announced as a result of our campaigns are likely to save the trade £750m across the year
Led the charge on business rates with the Treasury Select Committee now holding a new inquiry into reform of the system, with recommendations expected in the autumn
The founding of an exciting new Diversity Forum to promote equality and inclusivity in the hospitality sector, which aims to share best practice among our members
The successful development of the UKH Academy, which provides 'Gold Standard' learning in line with a wide range of apprenticeship standards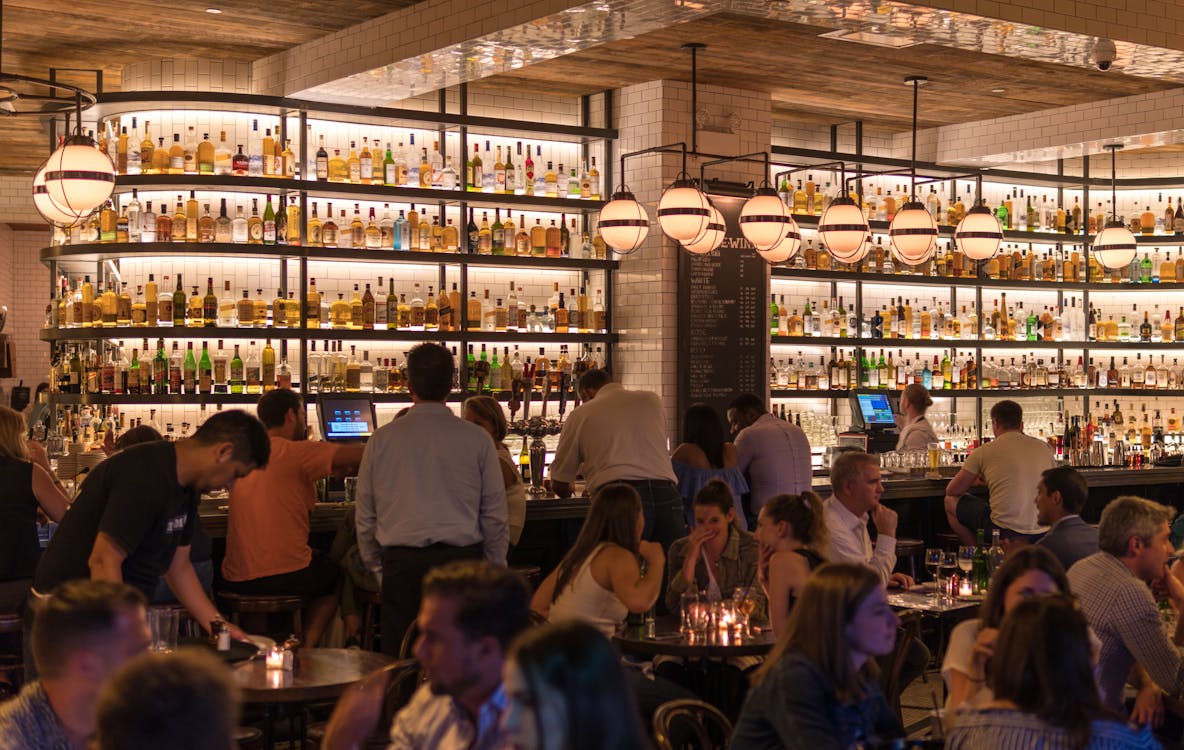 Continuing the fight
Looking ahead, I still feel there is more to be done in promoting the sector's entry-level opportunities, which range from apprenticeships through to specialist areas such as marketing, finance, design, IT and law. We are a true meritocracy but need to shout more about the opportunities the sector provides to all, regardless of background or education.
We know that the UK's high streets have been hit hard by rising costs and have lost ground to digital businesses. We will continue to fight for a level playing field and a fair tax and regulatory system to help hospitality to flourish.
As always, we'll look to safeguard the future of the sector and protect our contribution to the UK's economic and social wellbeing. Unpredictable as it may feel, we know all too well that one of our main priorities is to ensure the sector is protected in a post-Brexit world. Securing a workable migration policy to keep hospitality employees supported, prices low and great choice for consumers has been a continual and relentless focus.
Of course, no one knows yet exactly what a post-Brexit Britain will look like, and when we might finally leave the European Union. What is a matter of certainty is that we will remain in the thick of it to ensure the voice of hospitality is heard, continue to bang the drum for the sector and enhance its image in the eyes of the public and policymakers.
Kate Nicholls is Chief Executive of UKHospitality. A version of this article first appeared in the latest edition of Propel Quarterly.